Lighting
Lighting is an art where technique must serve harmony, like a symphony, lighting transports you into a cold or warm, safe or mysterious atmosphere, it plays with darkness to attract your attention in the sense
of its narrative. For centuries, human beings have tried to tame, shape and recreate it for many different reasons: heating, securing, selling, decorating, revitalizing, healing… A new discipline has emerged:
lighting. It is from this perspective that Lumisphere was created.
Its objective is to customize the lighting according to each need by offering an appropriate solution. We adapt to the spirit of your project, its atmosphere and accentuate its ambiences. If your trust is our challenge, our ambition is to enlighten you.
Karim IRAQI, General Manager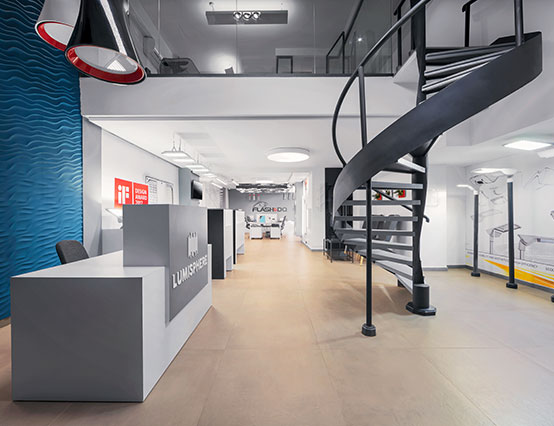 Our company
Lumisphere is led by a qualified, coherent and interdependent team. Our various actors are versatile and
can respond to all types of requests. Lumisphere has established itself by eliminating all products of exotic origin and by selecting European manufacturers specialized and leaders in their sector.
It is by feeding itself at the source that Lumisphere has succeeded in offering irreproachable quality at a reasonable price. Our manufacturers, mainly based in Europe (notably in Finland, Poland and Hungary)
supply the largest international brands. Entrust us with your lighting projects, we will bring our expertise and skills combined with our seriousness and PRO-ACTIVITY.
Our values
By placing pro-activity at the heart of its values, Lumisphere stands out for the responsiveness, accountability and interdependence of its team. Our human capital is our greatest asset. It is our first investment position because we believe in competence, the development of skills and the dynamism of our youth.
"The challenge: no project is insignificant, no project is oversized. The challenge must be equal to our ambition, and it is only through it that we sharpen our skills and develop our experience.
"There is no such thing as an impregnable fortress, but only bad assailants" Vauban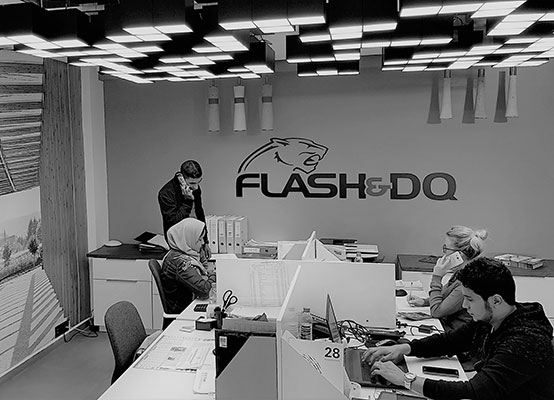 Our expertise
Lighting is a complex exercise, which is why Lumisphere has acquired the latest calculation software.
This allows us to model your lighting. We are also familiar with architecture software such as ArchiCAD or Revit. In this way we can implement the real photometric curves and correspond to the atmosphere
desired by the architect and the design office.
We attach importance to our logistics, which we believe is one of the key success factors in our business. By sourcing exclusively from Europe through specialised manufacturers, Lumisphere has succeeded in differentiating itself with a short delivery time and fast after-sales service.